We shall kickstart the Fiery Rooster Year with a thunderous crow!
We are grateful to have completed this laminate flooring for a owner at The Summit before the festive season.
NORMANTON PARK

Erection of a strong and stable fencing is important for all private estates and properties.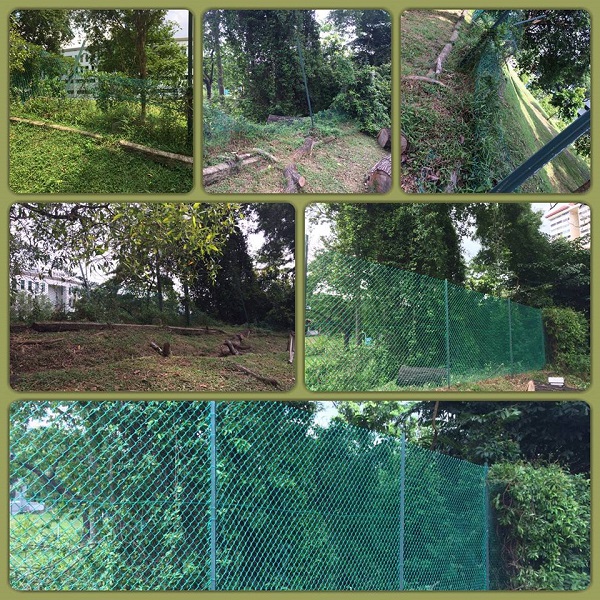 RIO CASA
Water seepage and pipe leakage may be hazardous and if not checked in time, may cause damage to properties and household assets.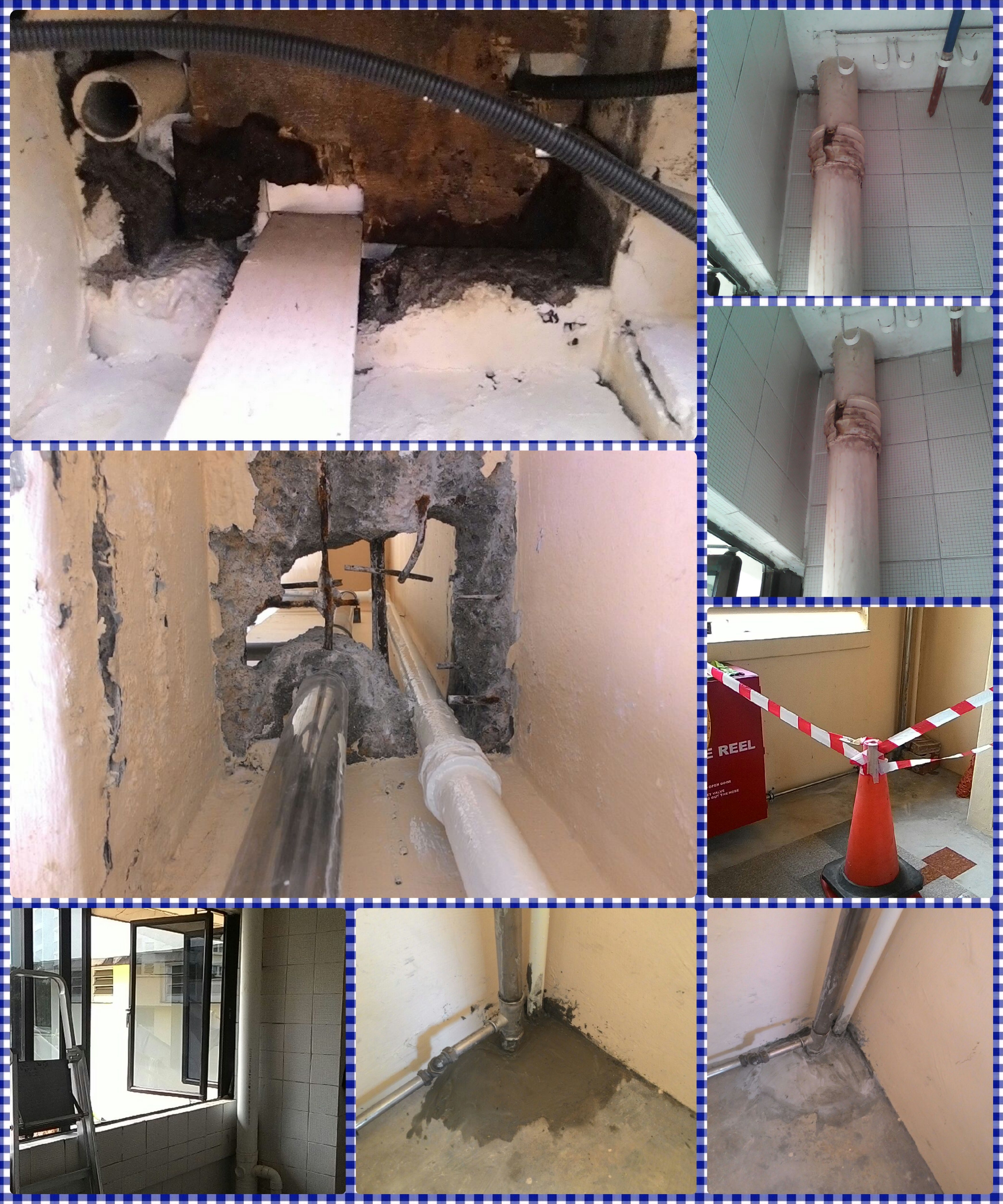 RIVERGATE
Our Project Team is happy and satisfied – just successfully completed the repair of sunken paving blocks along driveway.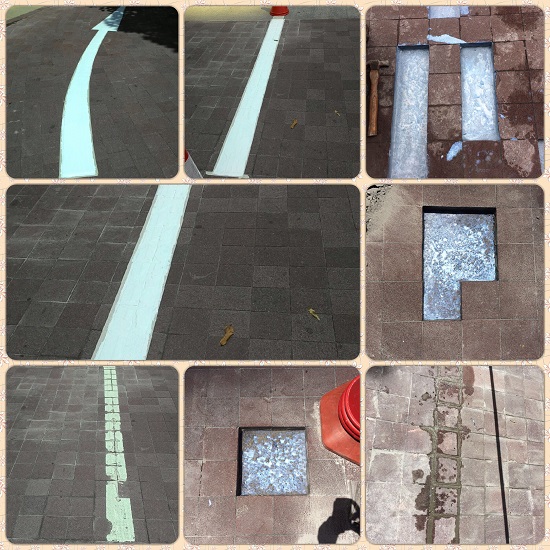 SPRINGDALE CONDO
Basketball and tennis enthusiasts at this condo will be delighted as adjustment of height and repair works have been done to their basketball and tennis courts.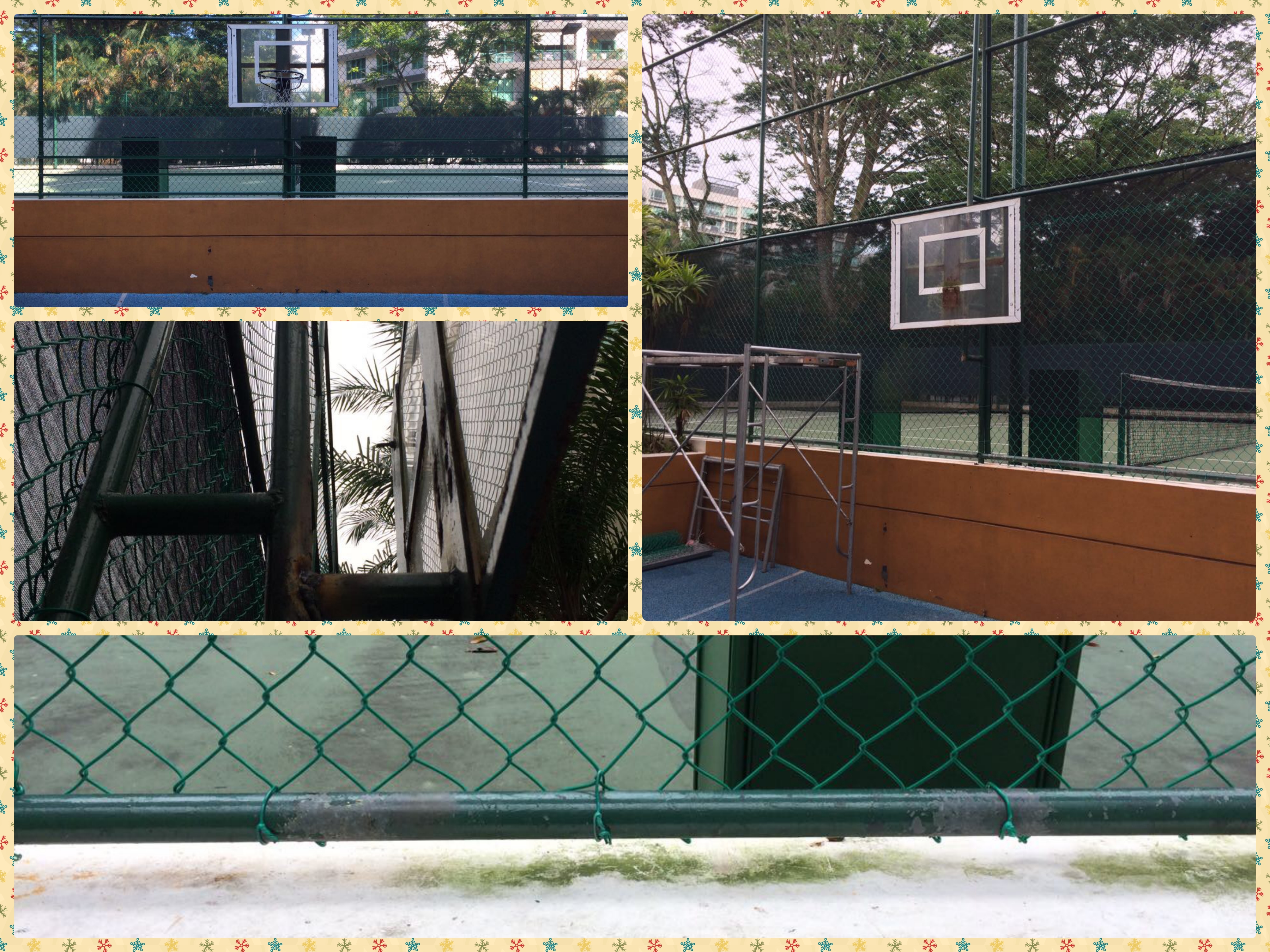 EMERALD GARDEN
Waterproofing the area within the water features for our regular customer in Emerald Garden.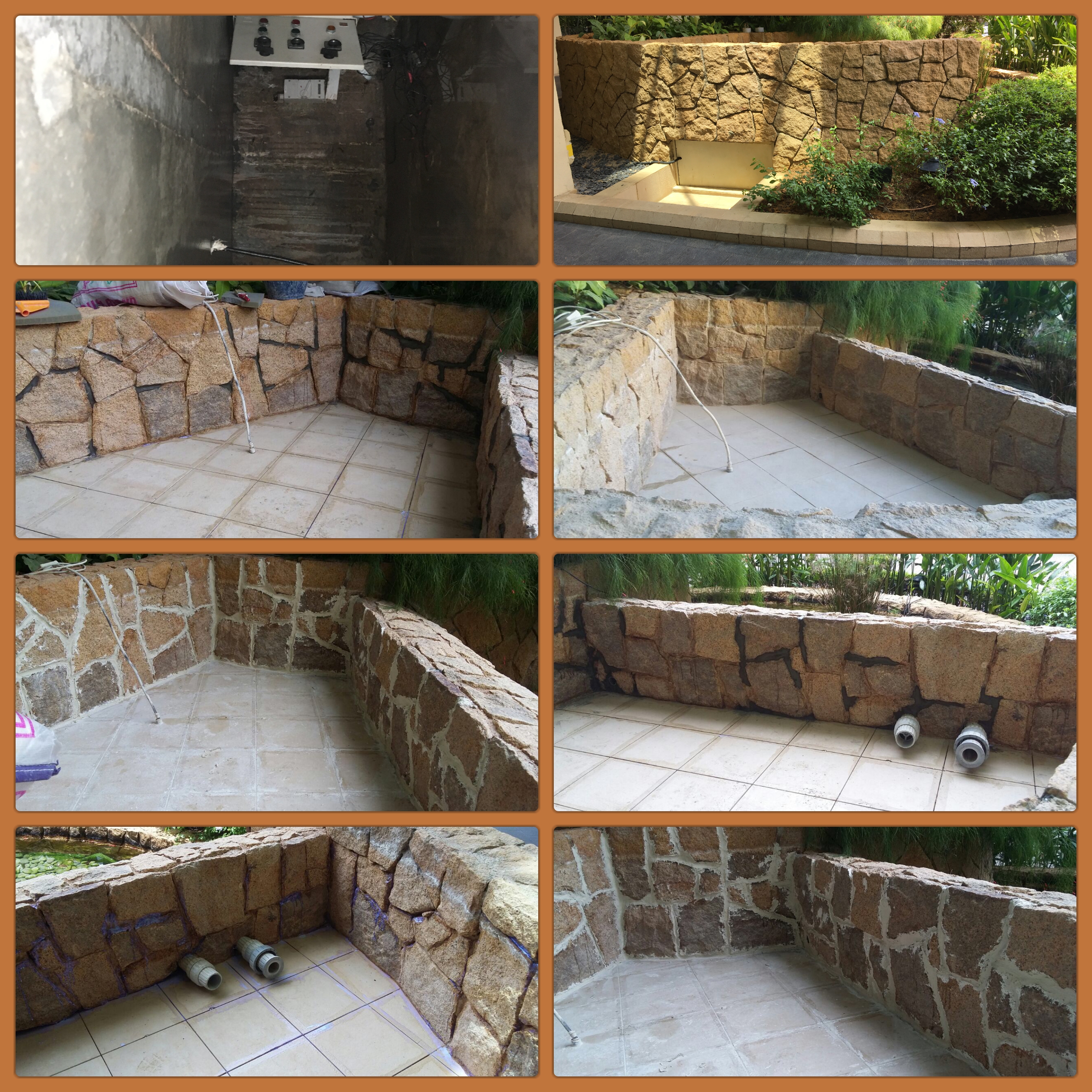 RIO CASA
We are glad to be able to troubleshoot and rectify the electrical trip in good time, thereby minimising the inconvenience caused to the condo residents at Rio Casa.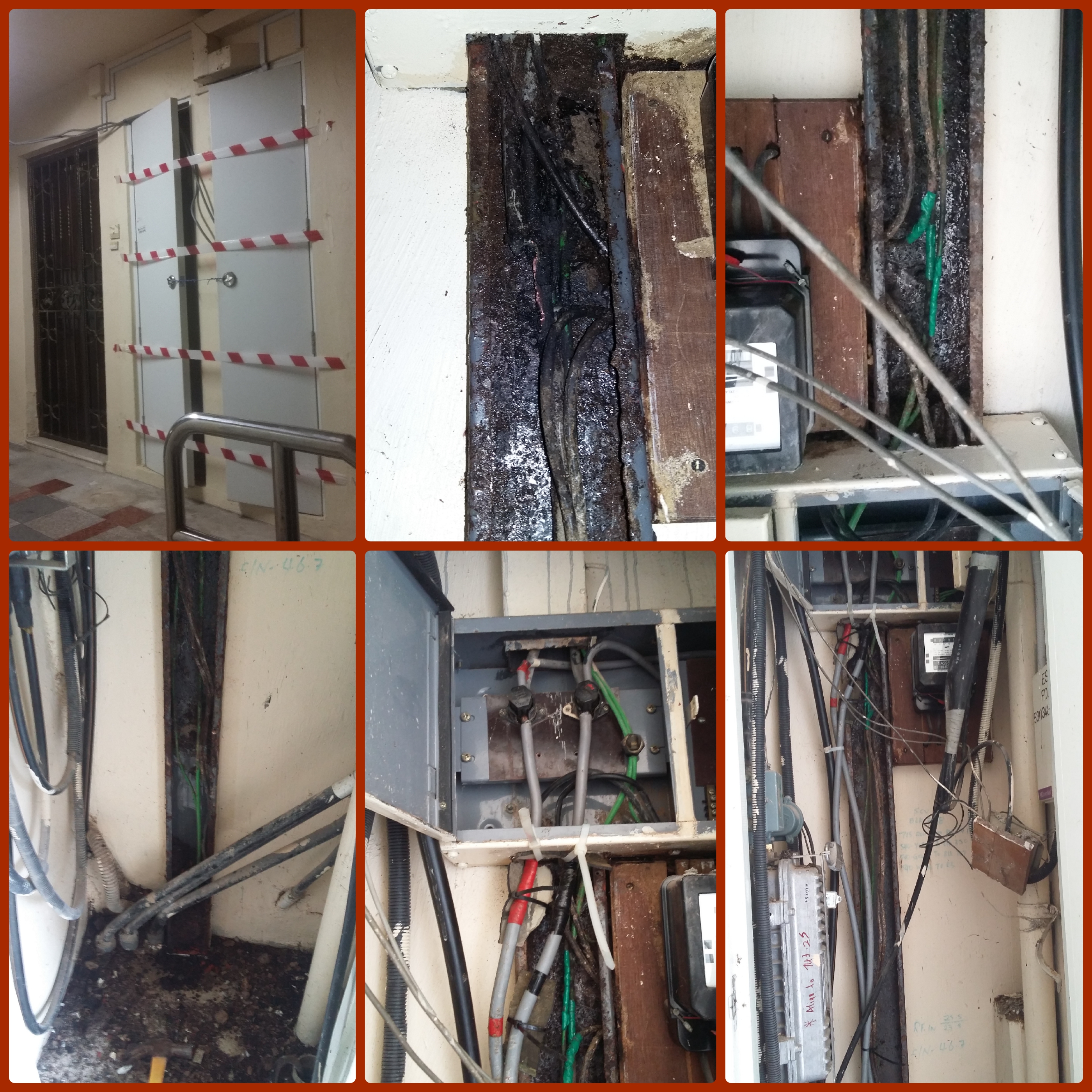 CENTRA LOFT
Fixing exhaust fan and performing roof-top ducting work at a new customer's condo in Geylang.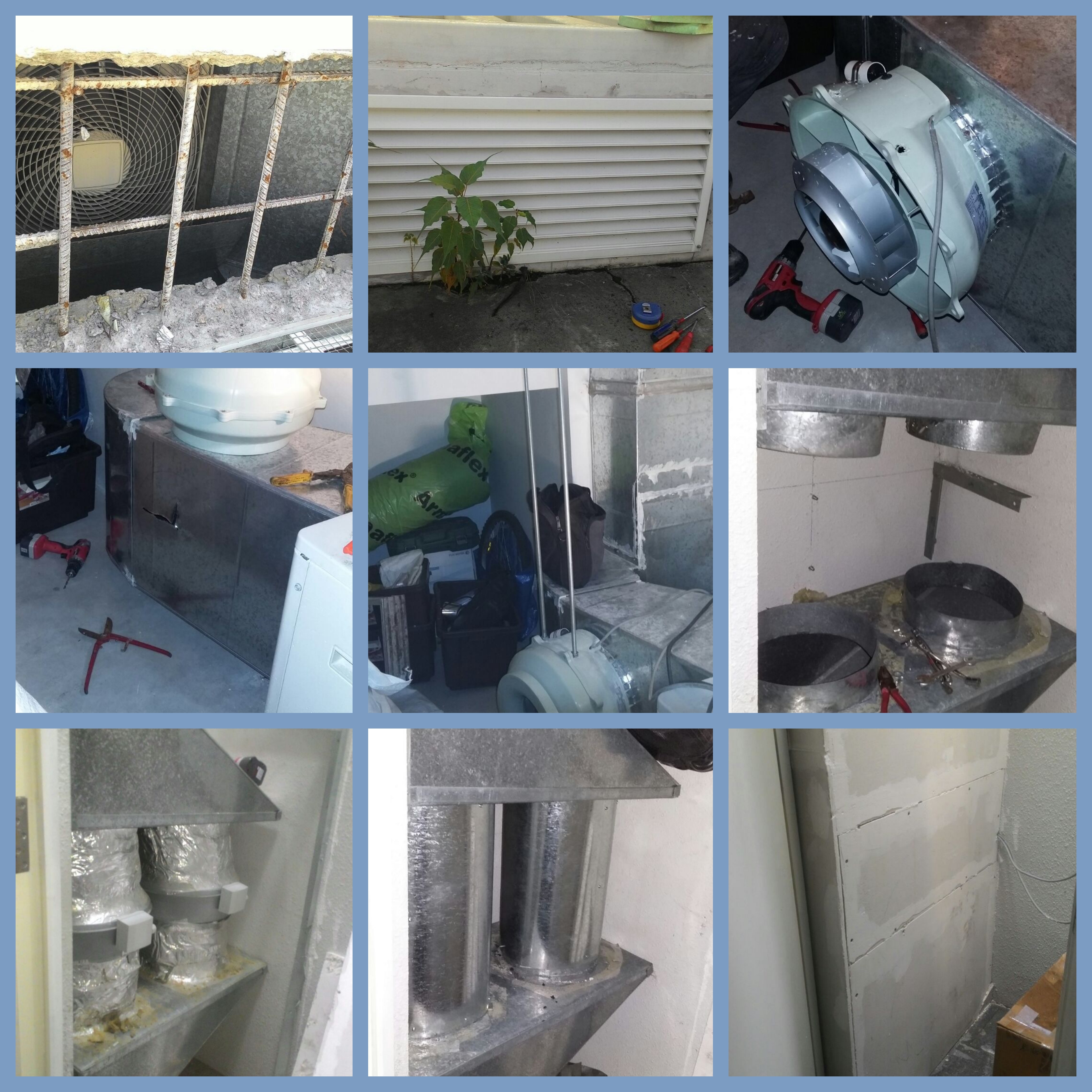 THE LUMOS



Waterproofing the water features for a new customer.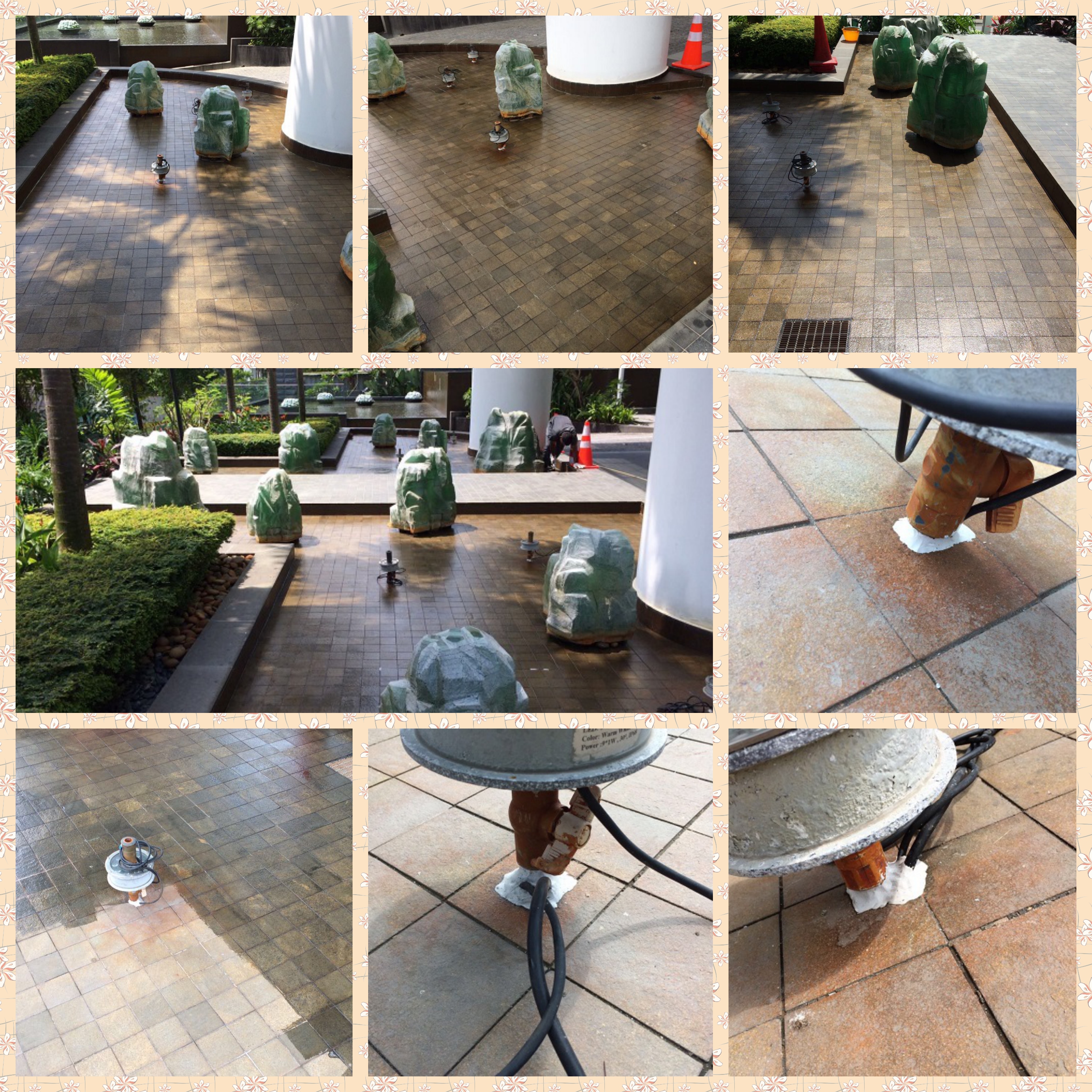 THE INSPIRA



Insulation of The Sauna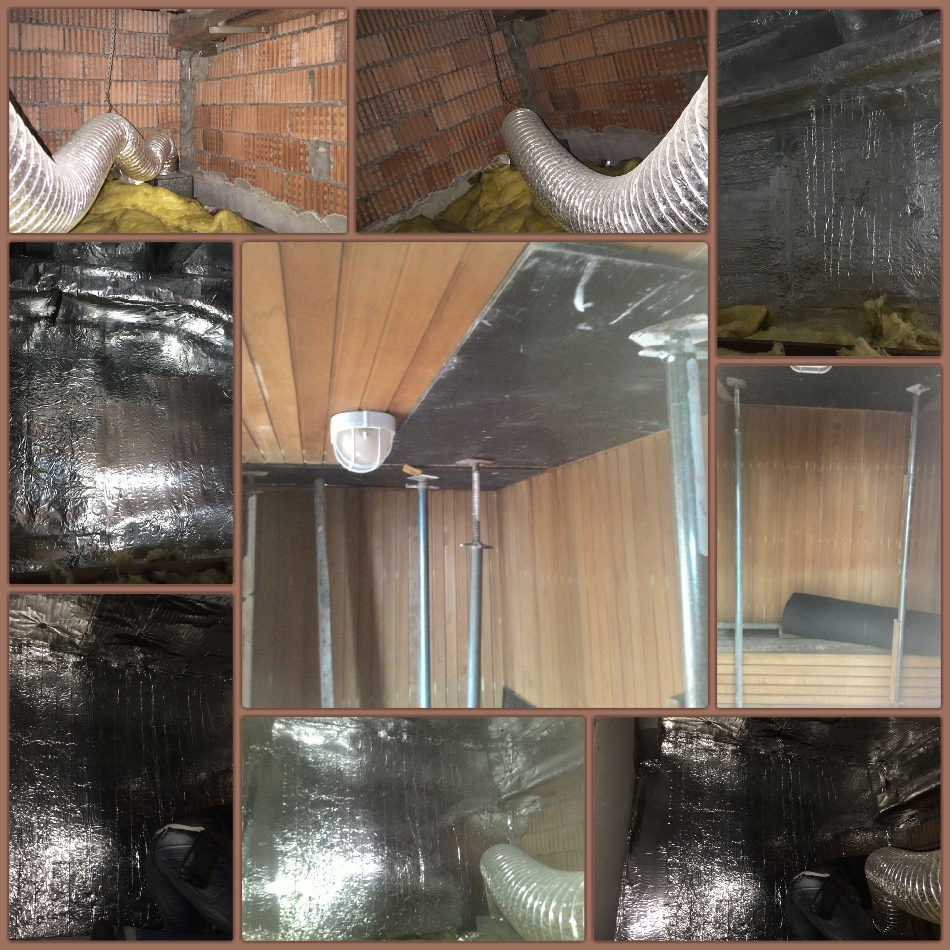 EMERALD GARDEN
Clearing and Cleaning of Inspection Chambers at carpark for our regular customer in Emerald Garden.