Competitive, Convenient,  Ancilliary Services – Removal, Disposal, Delivery and Transportation Services for Condos, Estates, Offices and Factories in Singapore

ESTATE AGENTS AND HOME AND PROPERTY OWNERS ARE WELCOMED TO CONTACT

US AT

TEL:  6281-1768 OR HP: 8180-4988, 9199-5909

FOR FREE ESTIMATES AND QUOTES FOR YOUR PERSONAL, MCST ESTATE OR OFFICE/FACTORY DISPOSAL, REMOVAL AND  TRANSPORTATION NEEDS.

私たちは、資材を最大限活用し、着実にお客様に満足をもたらします。
皆様の今ある施設や家を最大限に有効活用しながら, お客様にご満足いただけるサービスを提供します。
家、コンドミニアム、オフィス等の修理、引越し、リフォーム等のサービスだけでなく, 粗大ごみの処分も取り扱います。
お気軽に6281-1768 / 8180-4988 お問い合わせください。
(英語、北京語、広東語、日本語、マレー語、タミル語も構いません。)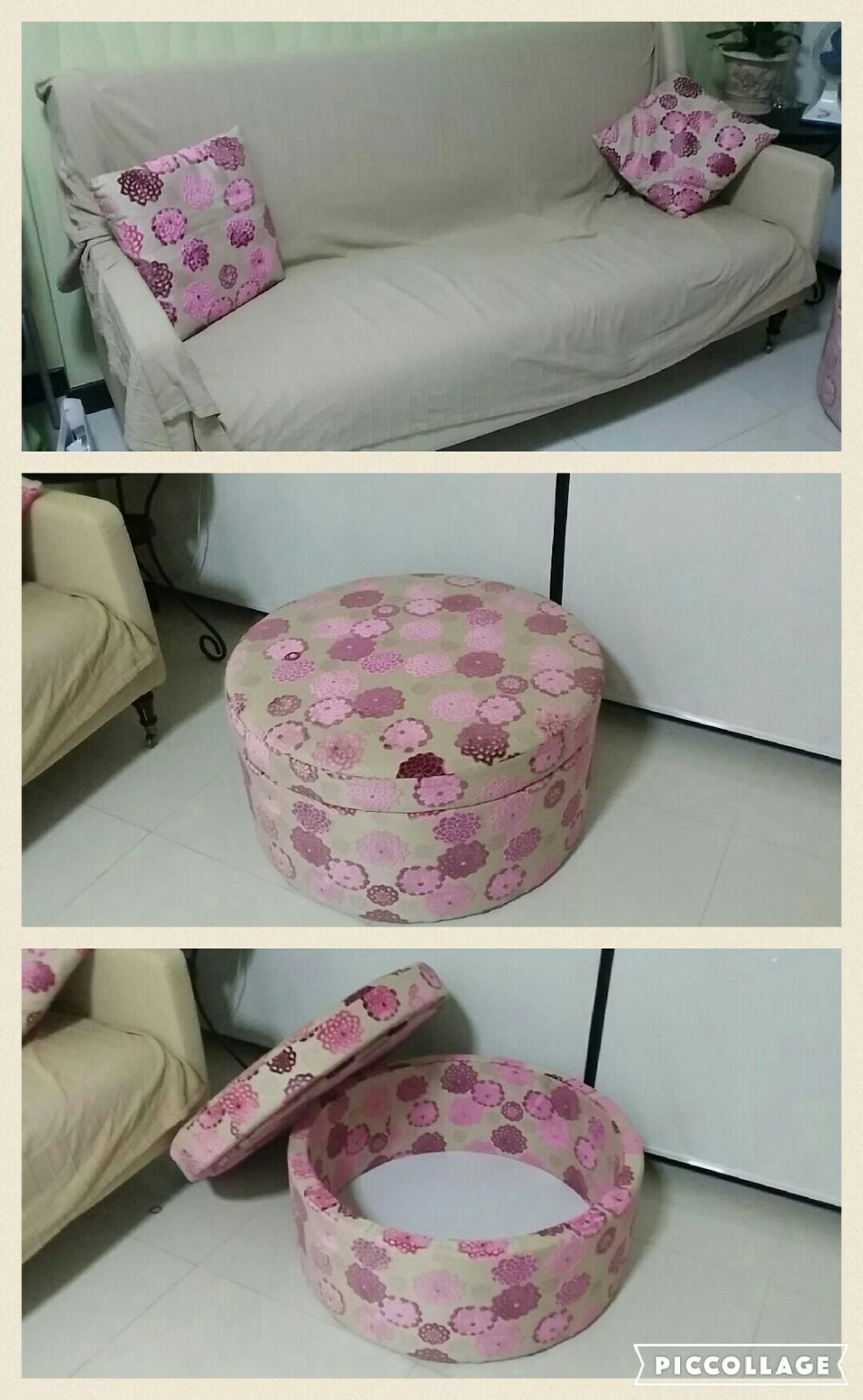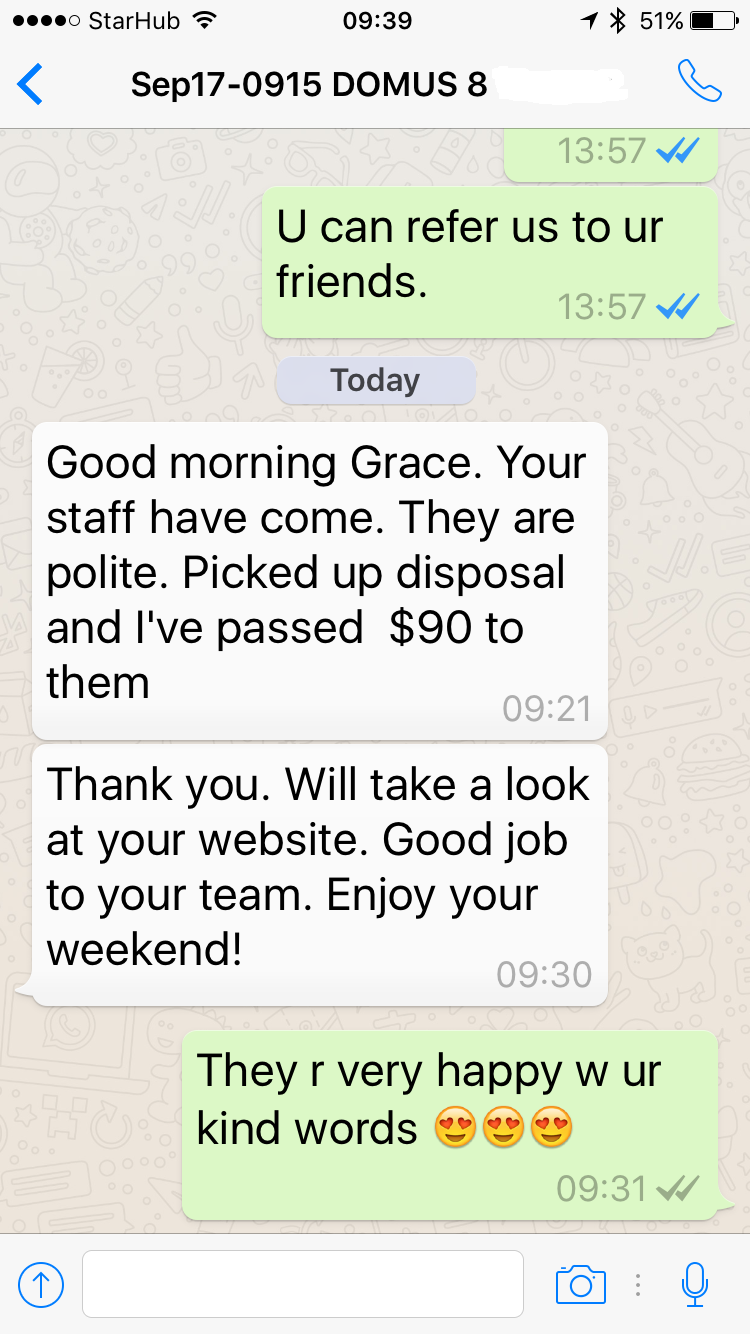 We are pleased to assist our home, office and property owners to dispose off unused, unwanted items to create more living space and improve their home environment.
Our continuous efforts to better serve our MCST condo, estate home owners in numerous, varied  ways saw the debut of another of our Home Ancillary Services division – DISPOSAL, REMOVAL AND TRANSPORT SERVICES FOR MCST condo and property owners on 15 December 2014.